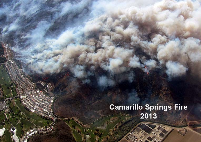 FLOODS:
Then came the floods which showed no mercy to the homes, the golf course and the flood plain. Video and photos below.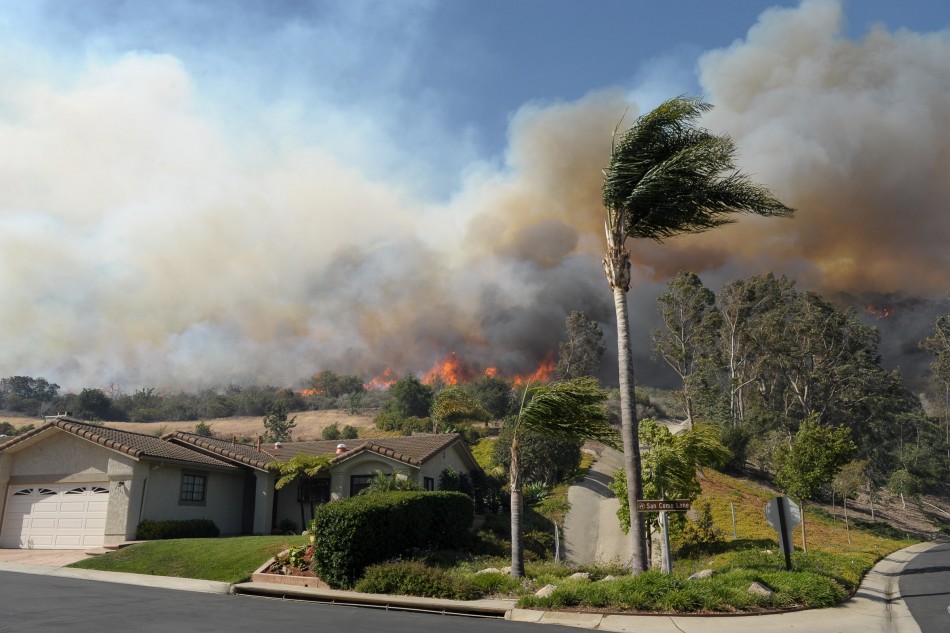 MUD/ROCK SLIDES:
Finally, with no roots to hold the soil and rocks on the mountain slides came barreling down the mountain flowing and pushing around and even through homes on their way to the gof course and surrounding flood plain. Our neighbors were just plain lucky that nobody was seriously injured or killed. Again, the police and firefighters were there to help.
NEW URBAN WEST DEVELOPMENT:
Again, we face a new and disasterous challenge. A determined development company is hoping to change our beautiful and peaceful neighborhood into one with less or no golf, less open spaces, limited or no wildlife, and less natural spaces. They are planning, however, to replace those treasures with at least 248 new homes and with them all the conjestion, noise, and population that comes with them.
OPPOSE PRESENTATION VIDEOS 2020
FIRES: (click on pictures below to enlarge)
In 2013, a devestating fire burned the entire south and east sides of Camarillo Springs including the large mountain that is our focal point. We were extremely lucky to have little or no damage to our homes nor any injuries or deaths. The fire fighters were most professional and we thank them for their efforts. Of course, all that bare land was now vulnerable to mud and rock slides.